You're invited to Agent Orange Update - Vietnam Meetup Aug 26, 2020
August 24, 2020
Posted Courtesy of Wright Enterprises Community Spotlight~~~
Agent Orange Update - Vietnam Meetup-Aug 26
Four panelists will discuss the impact of Agent Orange (Dioxin) in Vietnam on the people who lived or served there, and the environment.
Vietnam Meetup
The San Francisco – Ho Chi Minh City Sister City Committee is in its 25th year of bringing the peoples of the United States and Viet Nam, and in particular the people of the two cities, closer together economically and socially.
The Committee usually hosts a Meetup on the last Wednesday of the month to meet and greet others who an interest in healthcare, urban planning, education, bio-tech, trade, art, culture, and in other areas. People of goodwill are always invited to attend our programs and travel with us.
On Wednesday, August 26th, from 6-7 PM, the Committee will present a program related to Agent Orange/dioxin. This chemical was used by US forces during the Vietnam War to destroy foliage that covered the forests of Vietnam, to discover hiding places used by the enemy. A prestigious group of professionals will make presentations and answer questions related to Agent Orange/dioxin today. The event is between 6 and 7 PM (PST): Included on the panel are the following:
Name and Position Position(s) Affiliations
1. Robert L. Owen, MD, Professor of Medicine and Staff Physician UCSF and
VA Medical Center, San Francisco
2. Paul Cox, Board Member, Vietnam Agent Orange Relief and Responsibility Campaign
3. Charles Bailey, Former Director Ford Foundation & Aspen Institute Initiatives on Agent Orange/Dioxin in Vietnam
4. Susan Hammond, Executive Director, War Legacies Project
If you would like to participate in this event please email us at sfhcmcscc@aol.com before 2PM on August 26. We will then send you the "ZOOM" sign in information.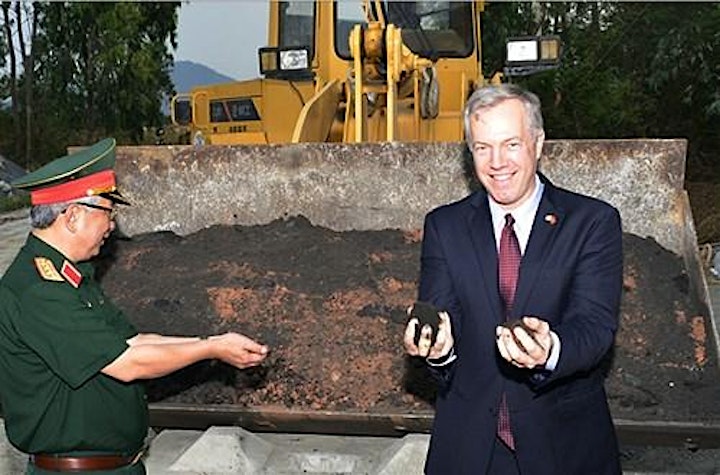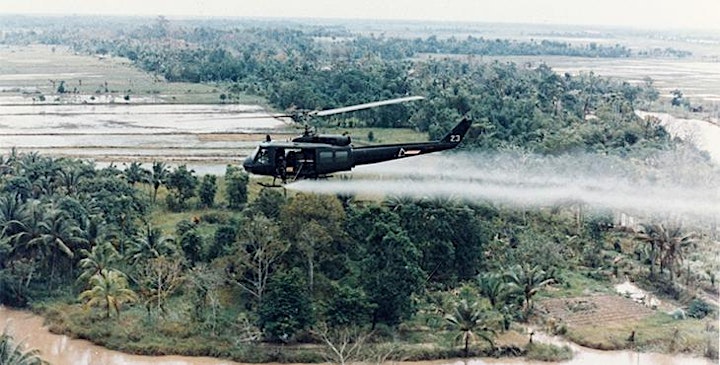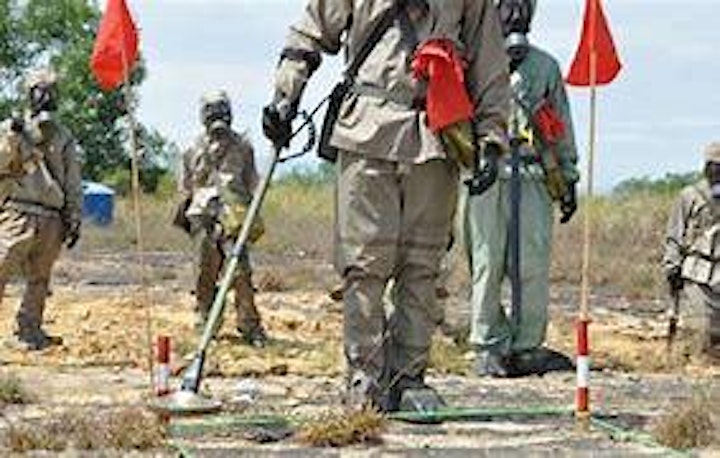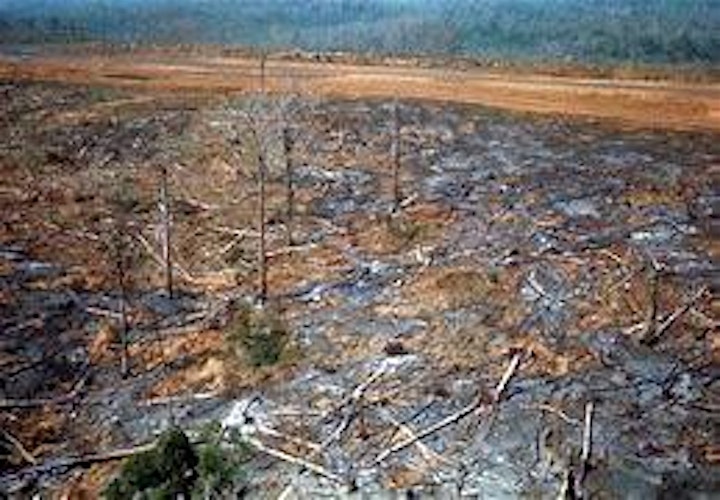 The American Medical Association (AMA) today joined the African American Tobacco Control Leadership Council (AATCLC) and Action on Smoking and Health (ASH) as co-plaintiffs in a lawsuit against the Food and Drug Administration (FDA). The parties are represented by Pollock Cohen, LLP.
The AATCLC is seeking a highly organized self-starter to assist in the implementation of an exciting new statewide project. "Finishing The Fight" is an innovative project that will educate, engage, and empower African American/African Immigrant communities to fight back against the predatory tobacco industry. The project will provide technical assistance on policy initiatives that restrict the sale of mentholated and unregulated flavored tobacco products.
Live Talk @SFBFF honors local San Francisco Filmmaker and Director of the San Francisco Black Film Festival and Actor and Humanitarian Chadwick Boseman, who died
Back To Archives