REGISTRY "Insider" | Special Pricing, Top Picks (02.09.22)
February 9, 2022
POSTED COURTESY OF WRIGHT ENTERPRISES SAN FRANCISCO~DALLAS COMMUNITY SPOTLIGHT~~~
FROM THE OFFICE OF MICHAEL D
This is Phase 1, which focuses on our primary engine, the events database.
More features and content will follow over the next 30-60 days … directories, photo galleries, "Best of" lists and more.
::::::::::::::::::::::::::::::::::::
Special Pricing
Through Sunday, February 13
>> Use the promo code
REGISTRYVIP
for remaining discounts
::::::::::::::::::::::::::::::::::::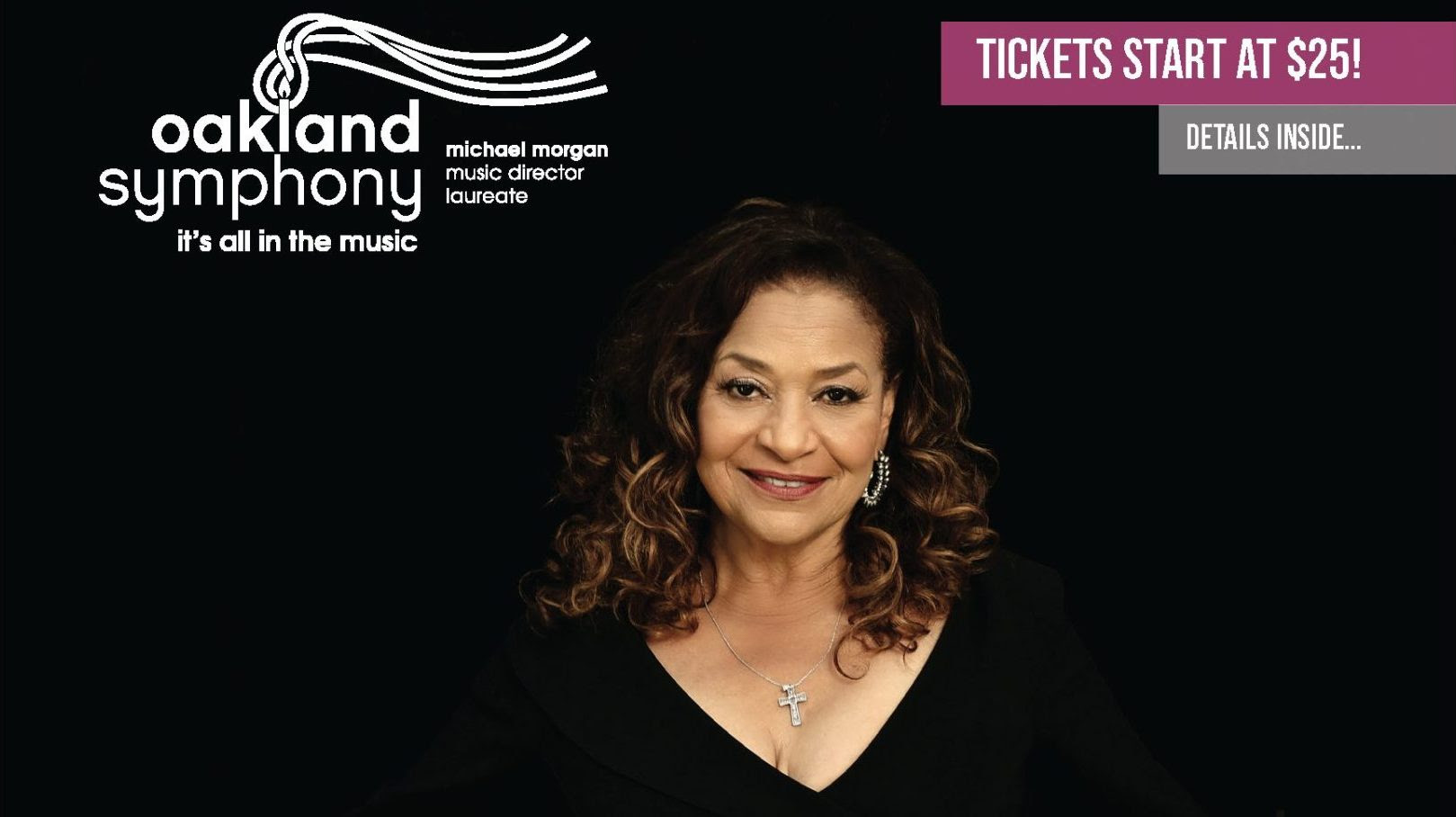 Selling fast!
Saturday, February 12
::::::::::::::::::::::::::::::::::::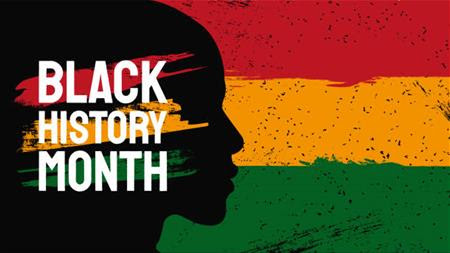 The Bay Area's best!
::::::::::::::::::::::::::::::::::::
If you're submitting a Black History Month event (with relevant content, not just occurring during February), please make sure it states so in the event description and or title.
Be sure to search the site prior to posting your event to insure we haven't already posted it.
We typically receive a lot of traffic during BHM, and even more so now with people working remotely.

Please give us 24-48 hrs to post your event. First come first serve.
After 22 months, we're happy to be back in the mix. Hope all is well!
---
michaelD
eFlorimonte
Principal, michaelD. Communications (mDC)
Zinzun: Winner of SF Black Film Festival Jeff Adachi Social Justice Award Featured at Durban Int'l Film Festival San Francisco Black Film Festival "Healing the World One Film at A Time," connects with the Durban International Film Festival Isiphethu Programme with a panel discussion including filmmakers Dennis Haywood and James Farr.
NOLA's Royal Family of Music, The Batistes & Damon Batiste's NOSACONN are center stage as CELEBRATE AFRICA WEEK "ESSENCE OF AFRICA NOLA EDITION gets underway at the Louisiana Jazz Museum focused on tourism, arts, culture and bilateral trade during the Essence of Culture Festival in New Orleans.
Back To Archives